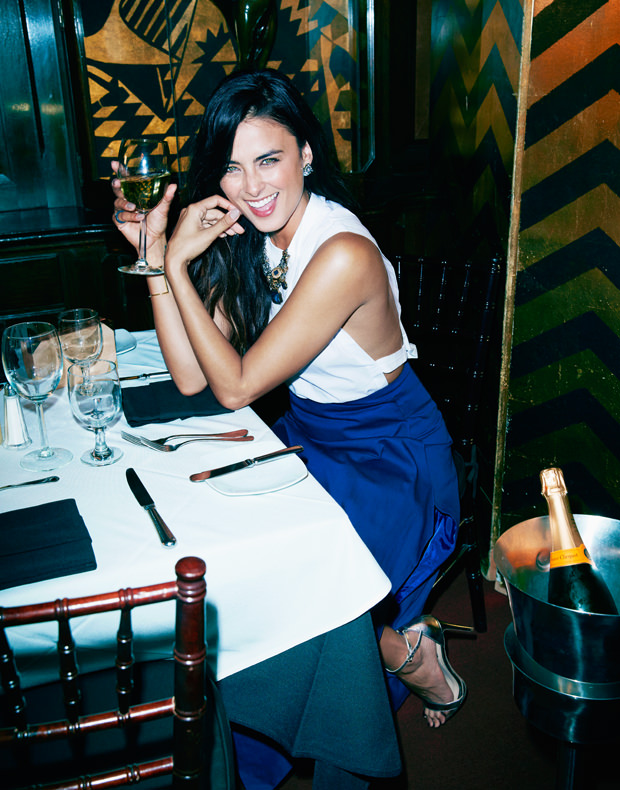 Design
One
Unparalleled
Address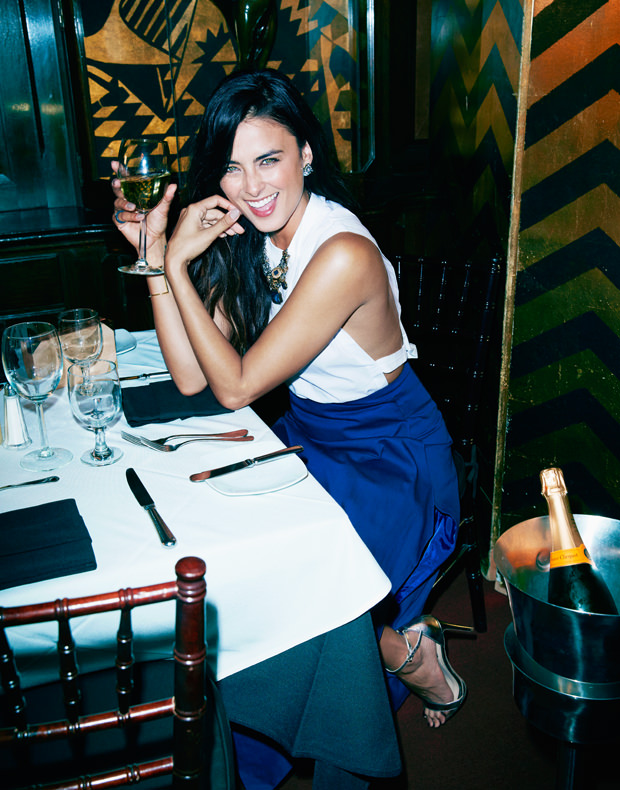 25 stories. Offering floor plans for one- and two-bedroom residences as well as up to four-bedroom penthouses. 151 residences for those who desire the best in downtown living. Boutique in feel and stunning in its execution, TEN50 is at the heart of the vibrant South Park district. Uniquely situated near art, culture, dining and LA LIVE, the epicenter of downtown entertainment. This means residents will have a myriad of choices when it comes to activities within walking distance of their home.
A tower designed by HansonLA and developed by Trumark Urban, TEN50 makes a powerful new statement about residential living in an urban setting. Large-scale glass cubes are stacked and oriented to the intersection of South Grand and 11th, providing a boldness to the building and the street corner itself. The merging of street and structure with a bold geometric pattern at the base integrates the tower with the busy urban life around it.
A confident, modern design with state-of-the-art amenities makes TEN50 a residence where living comes alive. The showcase lounge, The Fifty, is almost unmatched in its attention to detail. Featuring an alluring pool, a yoga deck and outdoor fireplaces, residents will have the chance to unwind and forget the outside world. A screening room, business center and ultra-modern fitness studio will also provide a sense of true community.