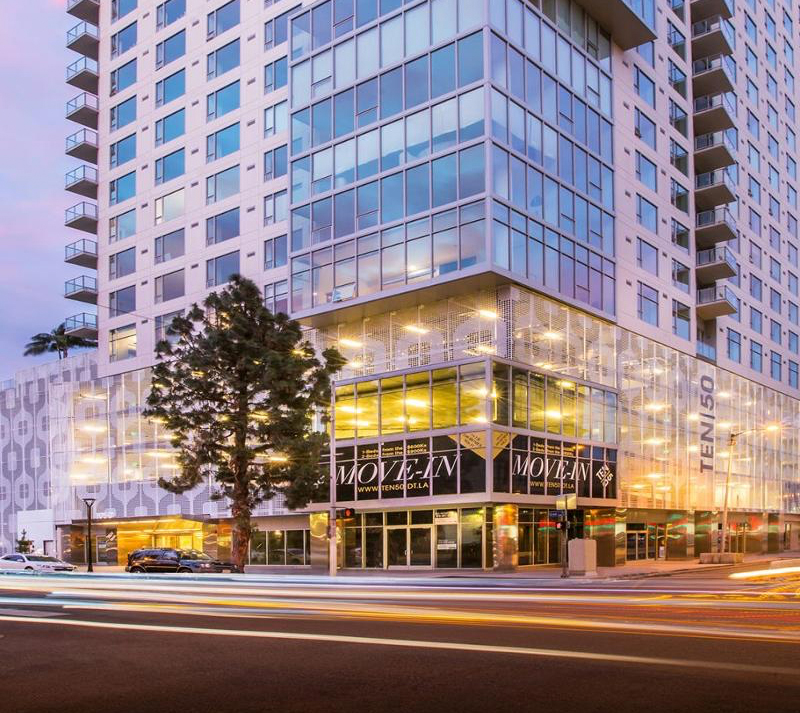 News
Luxury Amenities Drive Premium Residential Sales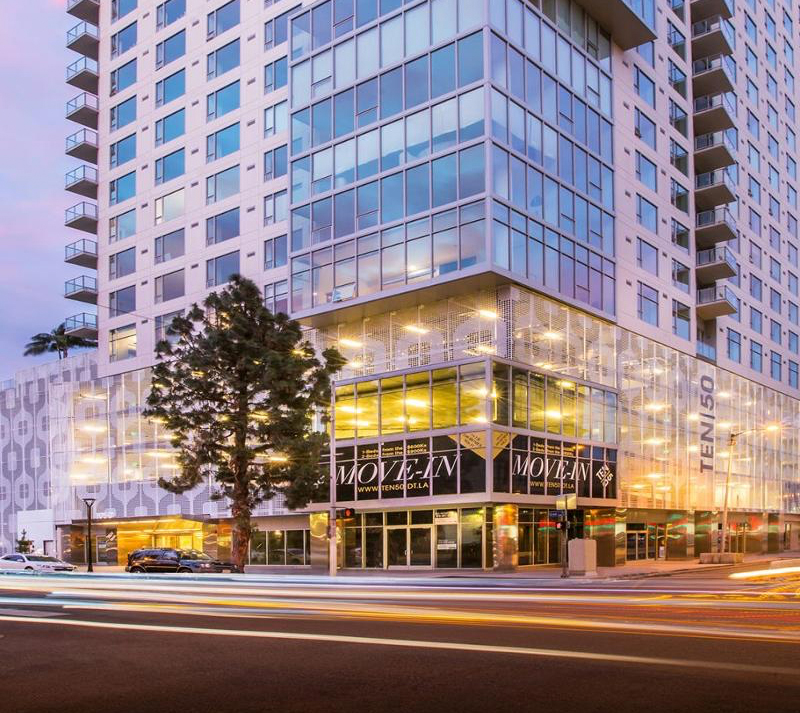 My home is my castle?! Luxury residential sector is gaining strength in key global markets, including the United States. However, the days of isolationist thinking are numbered. In the era of hyper-connectivity, high net worth individuals (HNWI) are increasingly looking for unique life-enhancing amenities when it comes to purchasing investment-grade real estate, including even a literal castle. Nearly 80% of HNWI own two or more live-in properties and according to Sotheby's International Realty latest report "Global Affluence: Emerging Luxury Consumer" an astounding 93% of buyers are expecting luxury service components as a potential deal breaker. From location to budget, there are no "easy" questions or solutions in considering your next move. From personal wellness plans to beautifully crafted intentional spaces, luxury residences have an extensive portfolio of services available for their discerning residents. Here are top residential communities with outstanding luxury amenities in the American West.
Curated Experiences: Drones & Snow Angels
A home is not simply a place to bunker down. It is a place to live fully. For example, research shows that over 80% of HNWI intend to increase their travel and fine-dining opportunities next year. That's why the most market-competitive residences are offering exclusively curated experiences: from cool gadget services to once in a lifetime trips.
Exterior of TEN50
Located in Downtown Los Angeles, Ten50 is offering homeowners an innovative mail and goods delivery system with the first-ever drone landing pad atop the sixth-floor amenity deck of the 25-story 151-unit condo tower. As drone air deliveries become more common, this dock will be the perfect landing place for scheduled and last-minute delivers from groceries to surprise gifts.
TEN50 Pool Deck & Drone Launch Pad
Ahead of the trend-curve is also the private real estate development Whitetail Club in the four-season mountain town of McCall, Idaho. This community empowers its members to truly feel that they are living a mountain-lake life that is "one with nature". Members have exclusive access to 10 miles of mountain biking trails, 20 kilometers of Nordic ski trails, and frequent adventures inspired by the show Amazing Race. Homeowners of the custom-made Whitetail Club estates are also invited to private concerts from musicians such as Doobie Brothers, Trace Adkins, and Earth, Wind and Fire.
Source: forbes.com