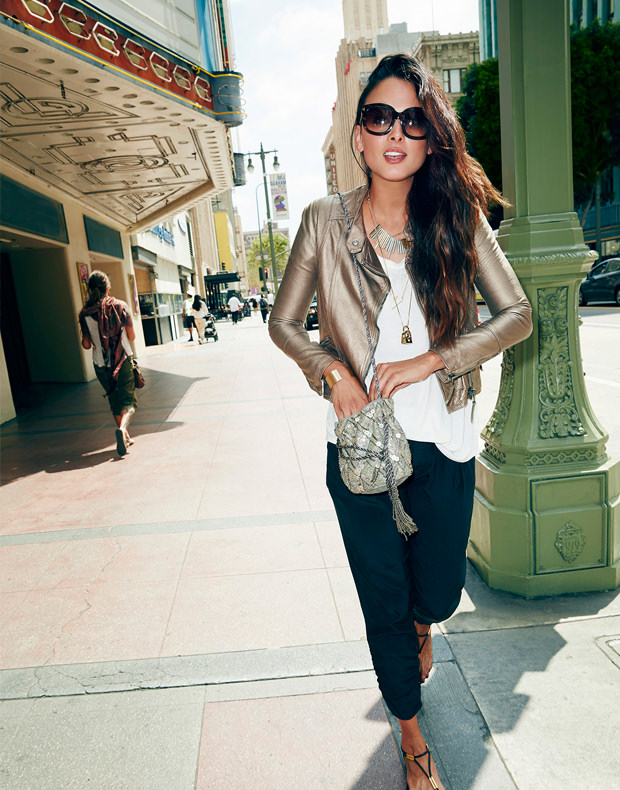 DTLA
The City of
Angels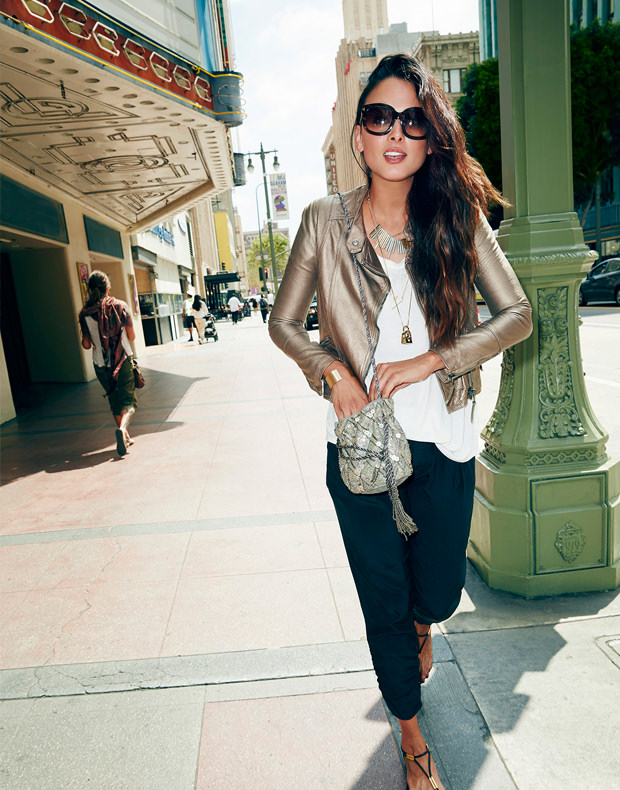 You can feel it in the air. You can see it on the streets. GQ has called downtown Los Angeles "America's next great city" and "the cool capital of America." It was once a place just to work and then head home to some other part of the vast Los Angeles area. Now it's a place to play, dine and, most significantly, live.
A revival takes on many forms. A revival of arts and culture began with the Museum of Contemporary Art and the Walt Disney Concert Hall. An entertainment revival with LA LIVE and the abundance of options it provides on a nightly basis. This has led to an increase in dining options, both fine and casual. Star chefs and restaurateurs Josef Centeno and Bill Chait are among those who have made downtown a showcase for their skills and styles.
The right energy is here. The right people are here. It's the right time to live here.